There are divine places in every corner of Quebec.
Religious tourism has a story to tell. Everywhere in Quebec, churches, sanctuaries and other spiritual sites open their doors to you to discover their sacred treasures. Another way to discover the divine side of Quebec!
You don't need to believe it to see it.
Whether you choose one of our circuits or go on your own adventure from region to region, you'll discover inspiring sites where you'll enjoy amazing great experiences.
Did you know?
Everyone is welcome
All of the tourist attractions presented on Divine Quebec will be pleased to welcome you. In order to make the most of your visit to these unique attractions, be sure to find out more about what makes each of them special.
Something for every interest
Whether you love art, music, the outdoors, history, local food specialties or other guilty pleasures, Divine Quebec is sure to meet your expectations with its wide variety of activities that promise incredible experiences. Prepare to be surprised!
Let your mind wander. Live inspired adventures.
Shrine of Sainte-Anne-de-Beaupré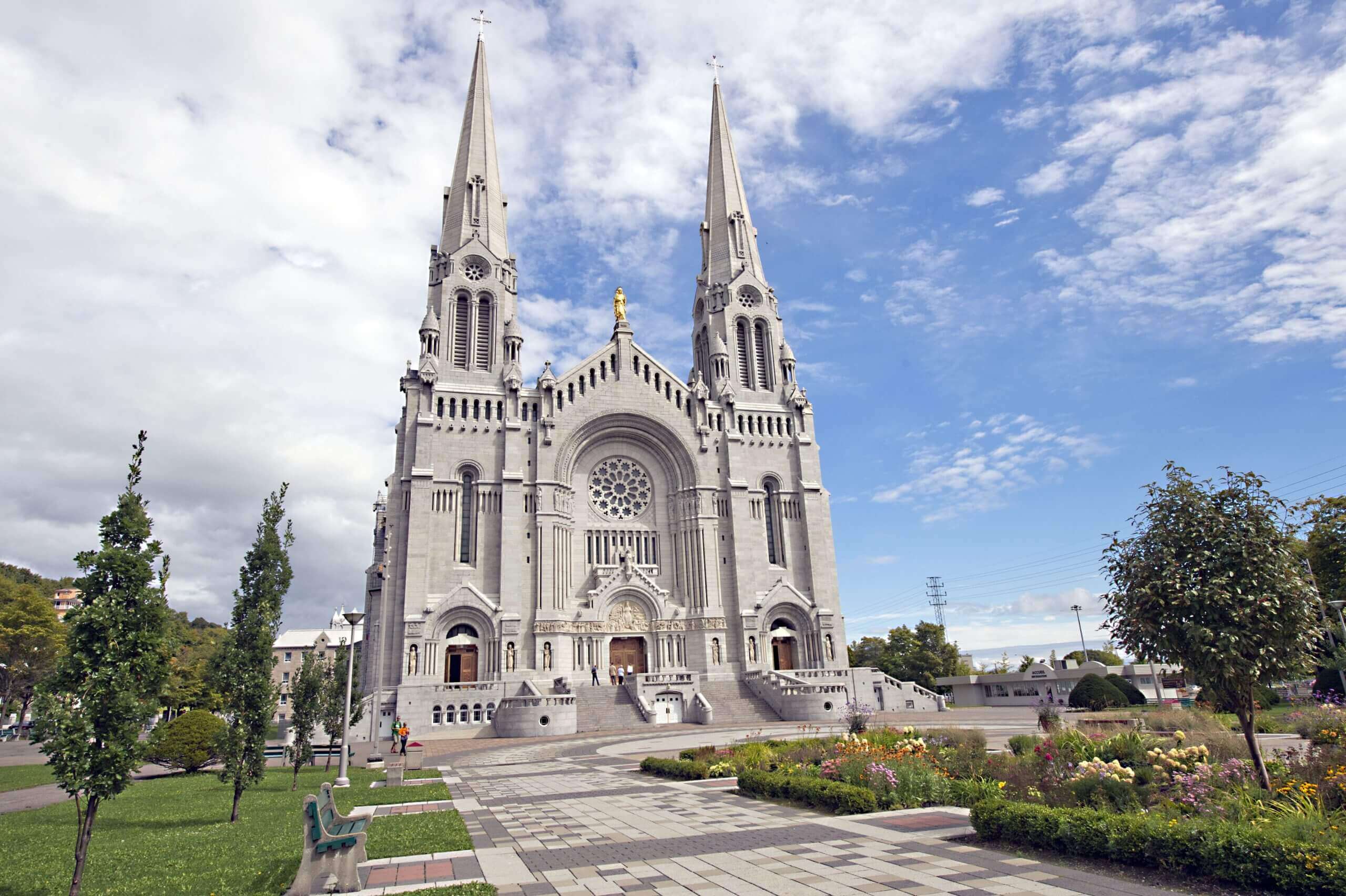 The Shrine of Sainte-Anne-de-Beaupré, located only 20 minutes outside of Québec City, is the second oldest pilgrimage site in North America. Dedicated to Saint Anne, the grandmother of Jesus Christ, the shrine welcomes nearly one million visitors annually from all around the world.Through the splendour of a sacred site that is rich with 350 years of history, the Shrine of Sainte-Anne-de-Beaupré is the epitome …
Discover this site